Directions routières (du nord)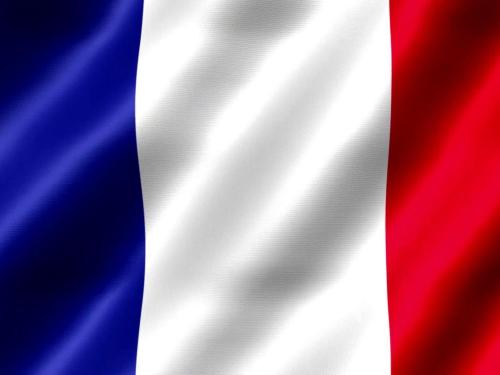 L'itinéraire proposé commence à 21 km au nord de nous, à la fin de l'autoroute A66 en direction du sud et le début de la RN20 en direction du sud vers Foix et Andorre.
IMPORTANT: Si vous quittez la A66/RN20 - peut-être faire quelques courses avant de votre arrivée - alors s'il vous plaît revenir à la route principale pour vous permettre de nous trouver facilement - en évitant les routes de campagne. 'Lieu dit Cantinelle' est mal indiqué sur des systèmes GPS!
1. Une fois que vous avez traversé le péage à la fin de l'A66 - la route devient la quatre voies RN20(direction Foix / Andorre). Continuez sur cette route jusqu'à la sortie 9 (pour l'hôpital).
2. À la fin de la bretelle, vous arriverez sur un rond-point. Prenez la 2eme sortie. Ensuite, prenez la 1ère à droite vers Crampagna / Vallée de la Lèze. (D31a / D919)
3. Continuez tout droit - au cours du passage a niveau du chemin de fer, puis la rivière Ariège, forte virage à gauche, tout droit jusqu'à l'arrivée sur la jonction avec la D919. Tournez à droite et continuer pendant environ 4 km.
4. Lorsque vous arrivez sur PATAU ralentissez et tournez à gauche au carrefour de Patau sur la direction D11 La Bastide de Sérou. (et pas vers le village de Loubens!)
5. La petite aire de stationnement (une véhicule par gîte) pour les gîtes est située à environ 500m sur votre gauche - un peu avant les Gîtes - situés sur votre droite.
Nous us serions reconnaissants si vous pouviez nous faire connaître votre heure approximative d'arrivée en appelant + 33 6 51 97 19 41. Nous serons disponibles pour vous rencontrer avec les clés entre 16h00 et 20h00. Bonne route !
Driving Directions (from the North)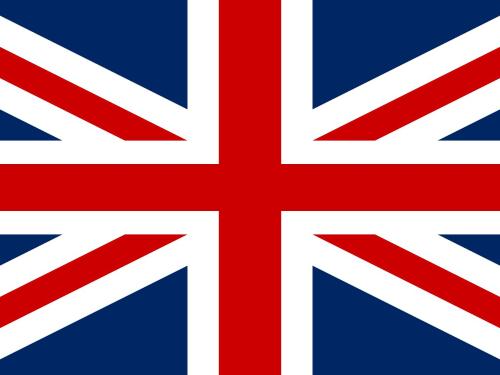 This suggested route starts 13 miles (21km) North of us, at the end of Autoroute A66 Southbound and the start of the RN20 (route nationale) heading South towards Foix & Andorra (Andorre).
IMPORTANT: If you leave the A66/RN20 - possibly to do some shopping before your arrival - then please re-join this main road to enable you to find us easily - avoiding country lanes.
'Lieu dit Cantinelle' is incorrectly located on some GPS systems !!!
1. Once you have passed through the péage at the end of the A66 – the road becomes the RN20 dual carriageway (direction Foix / Andorra). Continue on this road and take Exit 9 – signposted for the Hospital.
2. At the end of the slip road you will come to a roundabout. Take the 2nd exit. Then take the 1st right hand turn towards Crampagna & Vallée de la Lèze. (D31A / D919)
3. Continue straight – over the Railway Line, then the Ariège River, sharp left bend, straight on until you come to the junction with the D919. Turn right and continue for about 4km.
4. When you arrive at Patau slow down and turn left at the crossroads in Patau onto the D11 direction La Bastide de Sérou. (NOT towards Loubens)
5. The small parking area (one car per gite) for the Gîtes is located about 500m on your left – just shortly before the Gites located on your right.
We'd appreciate it if you could let us know your approximate arrival time by calling + 33 6 51 97 19 41. We will be available to meet you with the keys between 16:00 and 20:00.
Have a good trip!